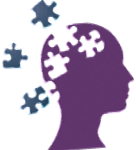 EMOTIONAL INTELLIGENCE MOTIVATIONAL WELL-BEING
-In School Therapy-
About our Programme
Globally, it has been recognised that the mental well-being of students has a huge impact on learning outcomes and attendance. The Liberty Coach has developed a programme called Liberate Me in Education which is centred around improving the mind through incorporating NLP and Mentoring techniques.
The programme works with young people over an eight-week period with weekly sessions based around our 6 key principles: – To improve confidence, improve self-esteem, channel aggression, improve behavioural change, relieve stress and anxiety.
Emotional Intelligence Programme
Each Group will consist of maximum 20 young people.
The Liberate Me programme is delivered in 2 hour sessions, once a week for a total of 8 weeks per Group.
The first 50 mins are NLP Therapy / Life coach, 10 mins for reflection followed by 50 minutes Therapy through mediation leaving 10 minutes to reflect on both sessions.
All young people will do a self-valuation form at beginning  and end of program, we will also use this to collect data for Young Person's ongoing process. Follow up sessions can be booked into your programme for further progress on sustainability., 
H2M Programmes are tailored to meet the needs and ability of each group and linked into a physical challenge achievable by all young people at any stage of learning. The aim and objective of the workshops are to identify physical and mental issues and to offer support and skills to improve their well-being.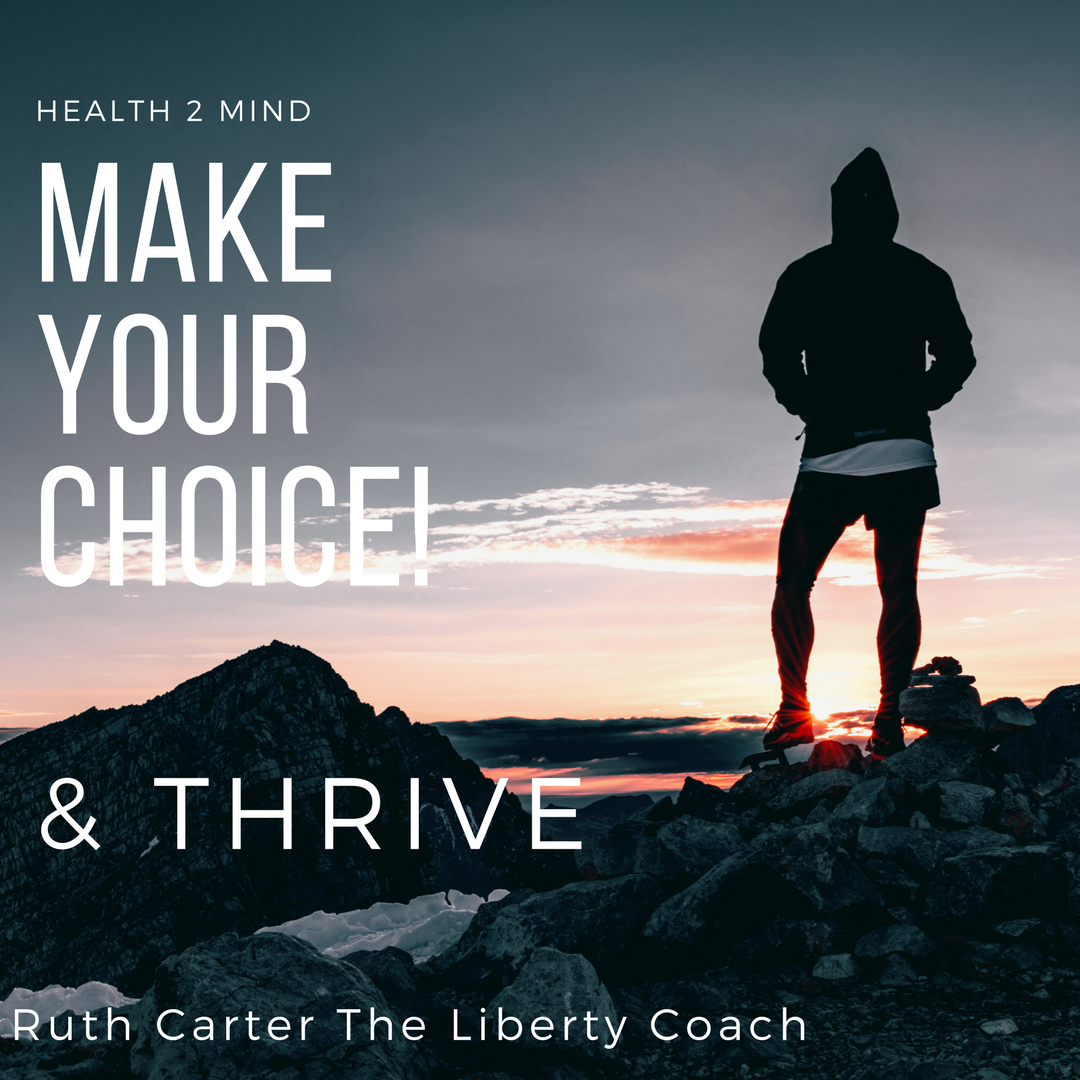 Statistics show that 10% of young people have a clinically diagnosable mental health problem, yet 70% of young people have not received the appropriate interventions. As a school/college the benefits of recognising and supporting this group has proven to increase productivity within the classroom, help manage underlying behavioural issues, increase attendance and ultimately improve overall school performance.
All H2M Facilitators are fully qualified and DBS Checked and attend ongoing training.
Liberate Me Inset Day Feedback
If you would like more information about Liberate Me to Teach Inset Training Day or to Book a Programme for April  2019 please contact ruth@thelibertycoach.com  by clicking the link below.