Cultural and Family are featured in the third session along with the cultural/historical rite of passage which I will be covering soon. So just a quick recap we have covered the personal, spiritual, and physical rite of passage so far and we are continuing the journey to a violence-free healthy lifestyle. I plan to share all the rites of passage with you to add tools to what you already have as a parent, a fabulous one at that. many times, we put ourselves down as parents but in this space, it is to elevate your parenting abilities, recognition of your parenting capacity and to form healthier bonds and relationships with our children. I am a believer that it is never too late for the ones we love, especially those that we have brought into this world. If you have been following the blogs over the last few weeks, you have now gained an insight of the rite of passage and how the activities are a tool to gain further understanding of each of your children. Here we get a chance to discuss culture and how it shapes our identity.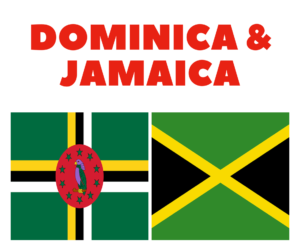 I am considered a Black British because I was born in the United Kingdom. My parents, however, are both from the beautiful Caribbean Islands of Dominica ?? and Jamaica ??. When I was young my dad always talked about going home, I heard many stories about where my parents were from and as a child and my imagination would run wild wondering what like back home was like. Have you been told stories about where your parents or family background originated from? My childhood was filled with the ideas of my dad returning home to Dominica and the house that he would build over the years those stories sat within a good place in me whilst growing up in Britain never once having the opportunity to stand in the place my father spoke of so dearly.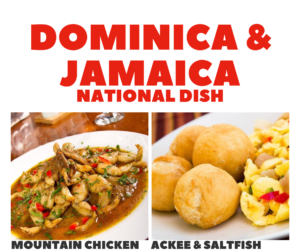 My mother was born in Jamaica and grew up in the UK from a young child and experienced some of her schoolings here. My mum's stories are of the island fruits the mango and pear trees and where they are right in the backyard the mango tree bears fruit we have many conversations about the mango tree even to know whether it survives the hurricanes. I've been fortunate to have visited both Dominica and Jamaica when I was 18 &.20 for the first time and gained more insight to the culture of which I've been able to share with both my children to visit where their grandparents are from because they heard the same stories as me.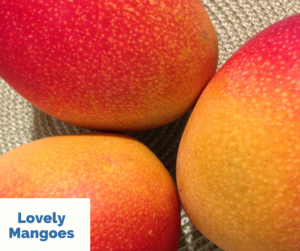 The Steps to Cultural and Family from SFSC.
Step 1 – Based on your personal experience, think about, and talk with your child about a variety of cultural/family values and rituals.
Step 2 – Reflect on and talk with your child about the extent to which cultural/family values and rituals are still held by your family and individuals in the community.
Step 3 – Think about and talk with your child about how the experience of living within the United Kingdom has affected cultural/family values and rituals.
Step 4 – Reflect on and talk with your child about how to successfully add cultural/family values and rituals into your current lifestyles.
The above steps are part of the discussions you could engage with your children so next week when we cover the Cultural Rite of Passage activities you would have already covered the steps above.
You can leave your comments on the Parenting Live on Facebook and YouTube at 8 pm, which will be streamed Live using Stream Yard or leave a comment on my Instagram page or email me directly at ruth@thelibertycoach.com.
Thank you for reading my blog.
Click Here to View The Video That Accompanies This Blog Post Where Ruth Shares Her Experience & Favourite Techniques With You- To Help Improve Relations At Home By Discussion and Examples Of Methods and Strategies Developed Around Strengthening Families Strengthening Communities Core Concepts and Goals.
Ruth Carter The Liberty Coach.